35 Feet Speed Boats For Fishing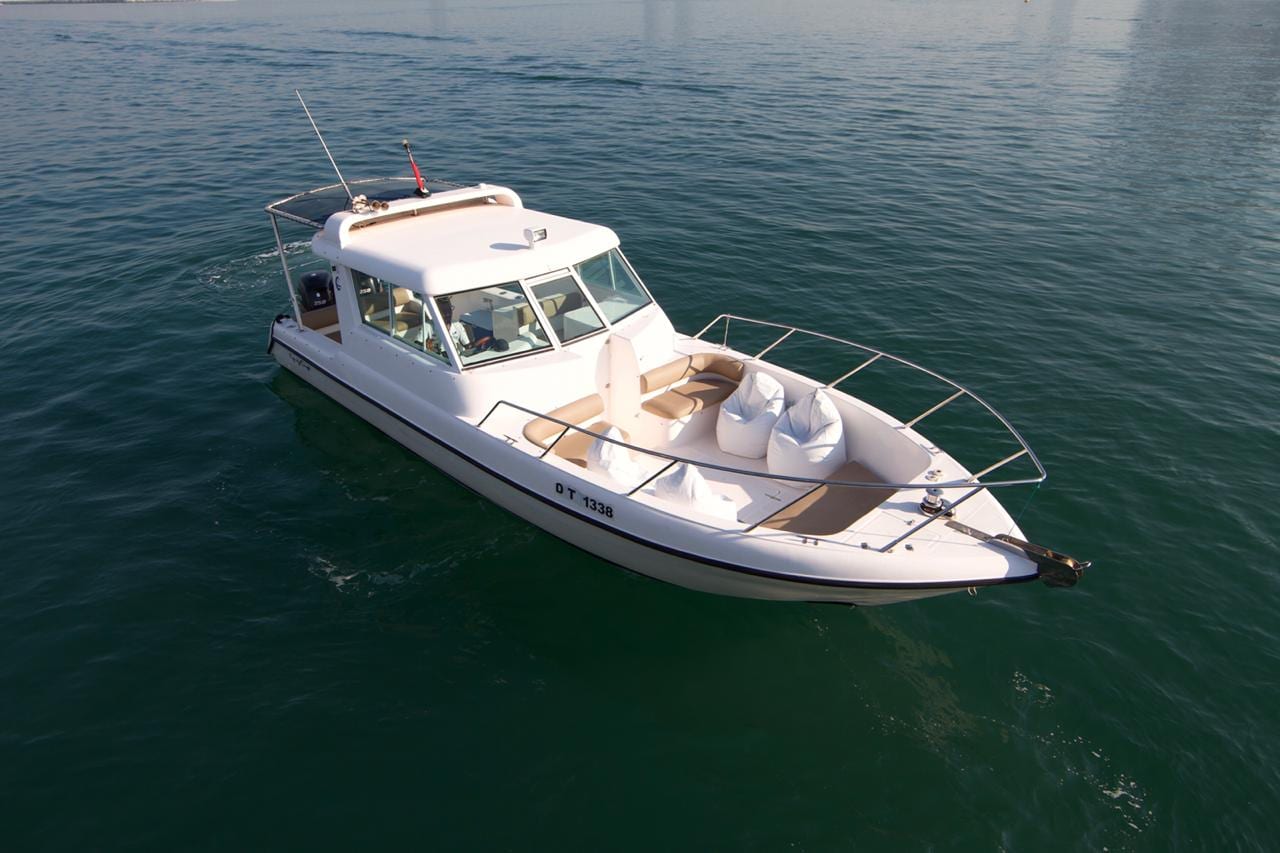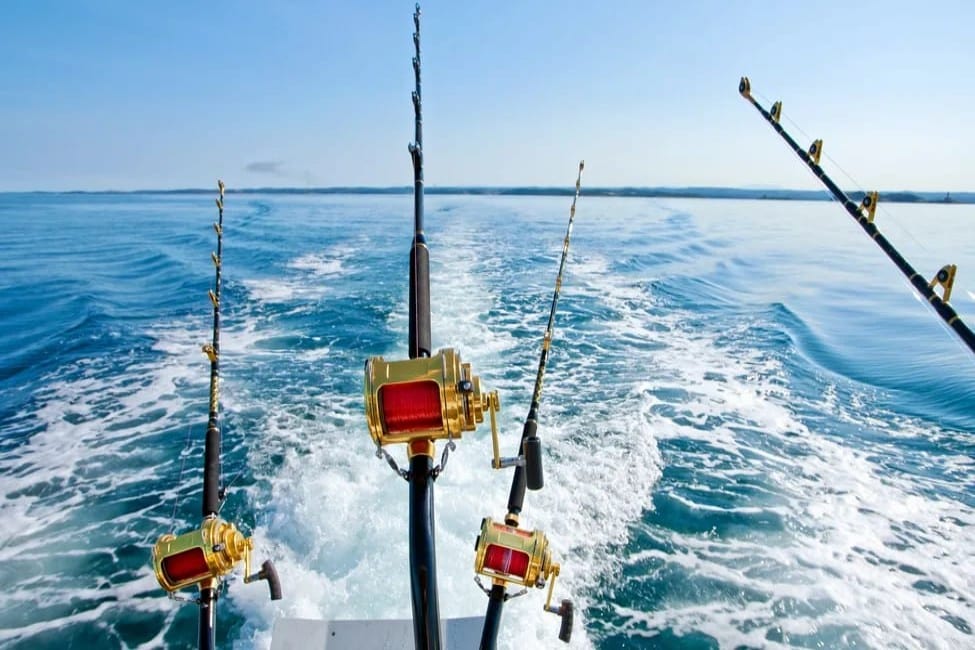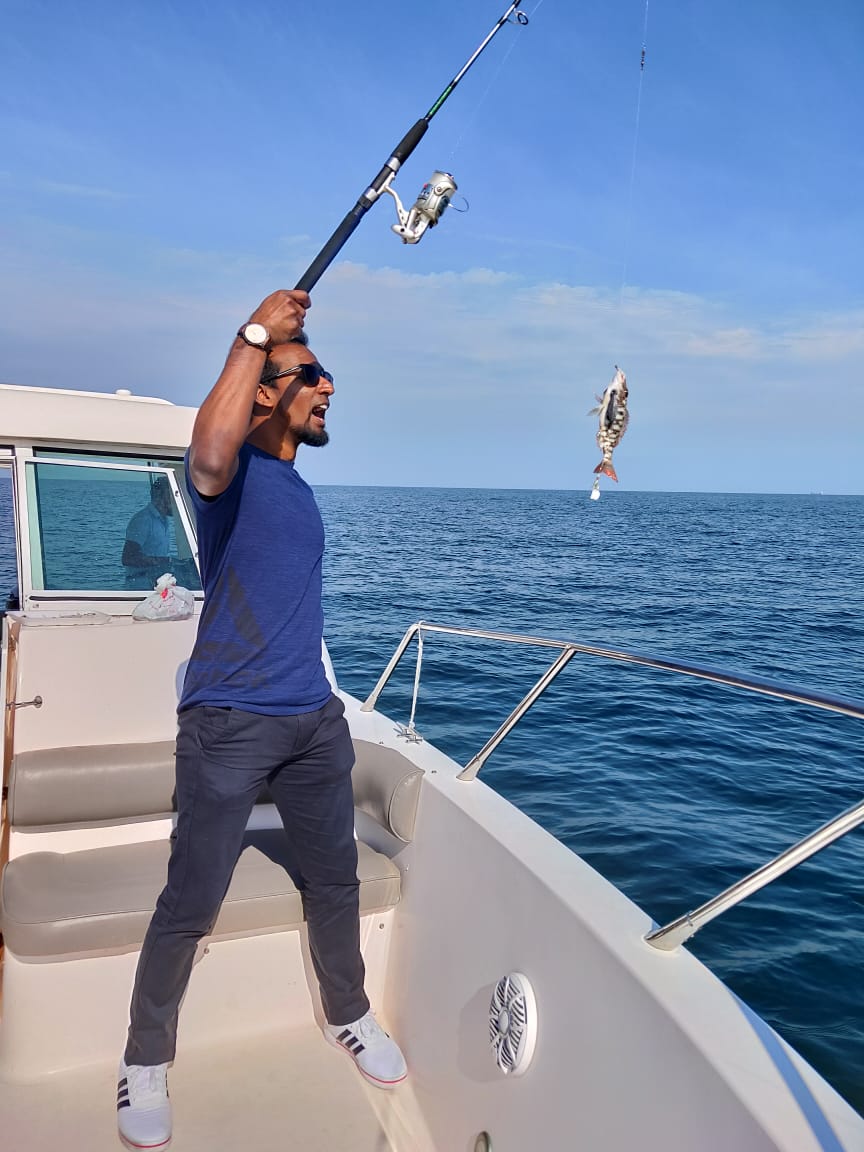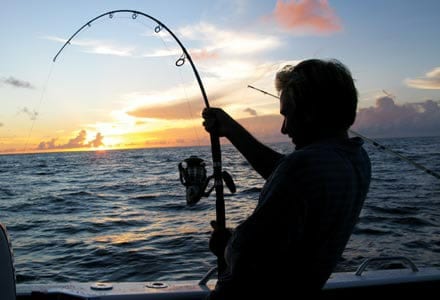 WhatsApp Image 2019-12-15 at 1.42.18 PM
WhatsApp Image 2019-12-24 at 11.26.01 AM
WhatsApp Image 2019-12-24 at 11.26.01 AM
Boat Description
A 35 Feet fishing boat is the best choice for people who want to go fishing tours in Dubai at a cheaper price. Experience the exotic and best fishing trip in Dubai yet lighter on your pockets! This boat is designed specially for fishing in Dubai Marina. Rich with ample space and music system this makes one of the best boats for guests to enjoy the fishing trip in Dubai without hurting their pocket. Fishing is carried out 20 miles away from Marina; deep sea fishing towards Jebel Ali Port. The experienced captain and crew help you to catch a bunch of fishes in the boat.
Included :
Free Fishing Equipments
Mineral Water
Unlimited Mineral Water with Ice Cubes
Experienced & Licensed Captain & Crew
Deep Sea Fishing Packages
4 Hour deep sea fishing
Spend a morning or an afternoon fishing in one of the most beautiful Dubai Marina. A 4 hour deep sea fishing is best for the beginners to learn how to set up the rod and use different lures to catch the fishes.
6 Hour deep sea fishing
Are you a hard-core fishing enthusiast or a family or bunch of people looking to experience the waters of Dubai Marina, you are in the right place. Book your charter deep sea fishing boat now!
8 Hour deep sea fishing
An 8 hour deep sea fishing is a fun chance to find the bigger catches than any other boats or yachts. Are you a beginner or an angler? You find a lot of deep sea fishes here. Marvel with the big catches and also newly made friends on board!
Office: Dubai Marina, Near Marina Walk, Dubai, United Arab Emirates
Copyright 2022 ©Deep Sea Fishing Dubai